Raison D'etre
About Difinity
---
Our focus is to leverage the power of technology in two fields: medical devices and medical technologies. We work to develop various solutions in those fields to innovate and improve the lives of our users and patients. Our team is composed of medical, engineering, regulatory, and technology professionals. Our goal is to improve patient care delivery while pushing forward disruptive technologies in medical care.
Our Pipeline
We are currently in the process of engineering and developing the following technologies to bring to market:
---

A novel automatic injection device developed to increase safety, speed, and ease of use in emergency medical situations.
Patents submitted in key jurisdictions
Frequently Asked Questions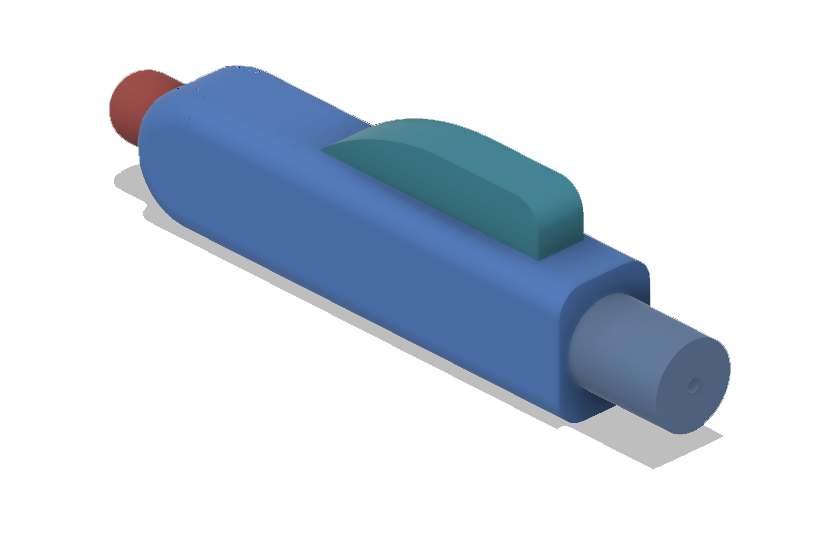 ---

A medical device designed to improve hypodermic medication delivery systems with a safer and more robust needle. NeedSafe is the safest needle protective and delivery device to be ever developed.
Patent issued/pending in various jurisdictions
Prototype under development
Frequently Asked Questions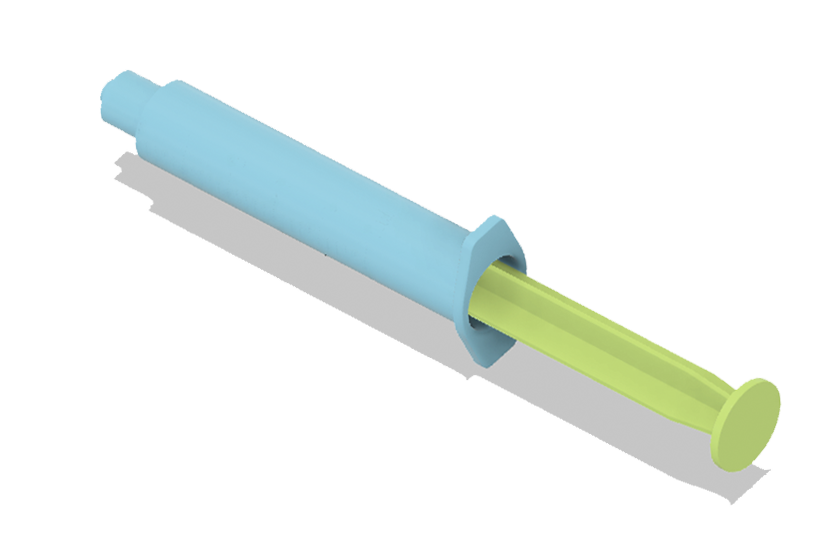 Collaborations
Our Partners
---
---
---
---
---
STAGE
Frequently Asked Questions
---
Feel free to contact us by email if you couldn't find an answer to your question in the following list
We started our company in 2018.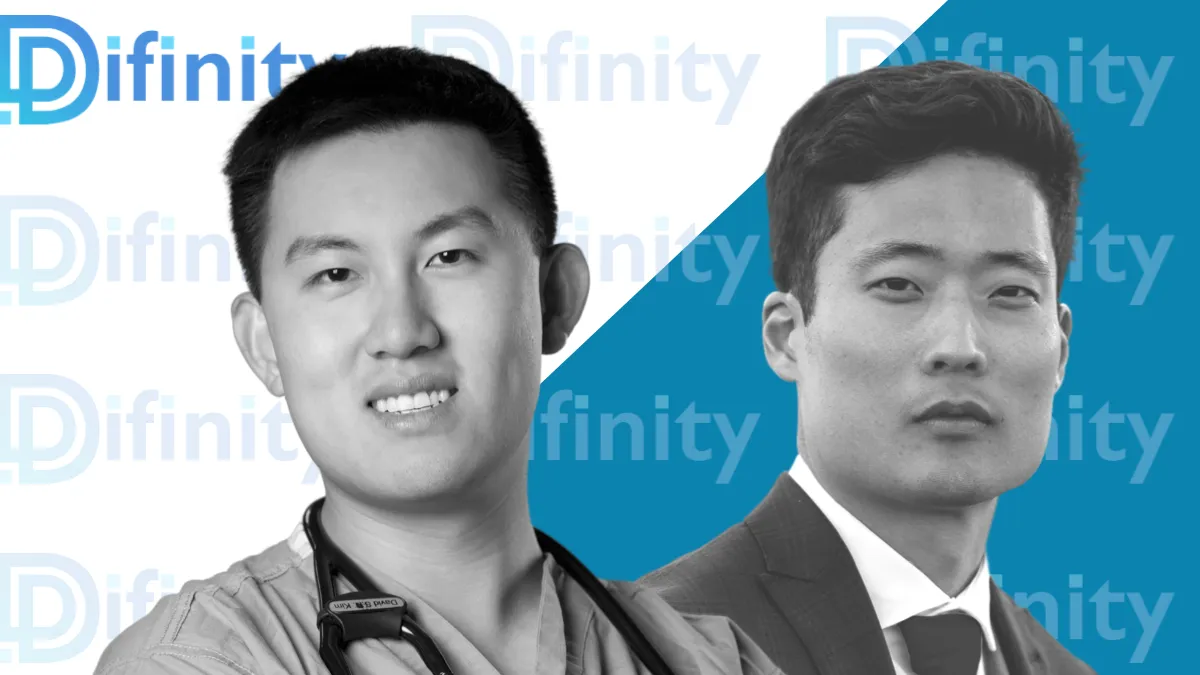 StartUp Health & Health Transformers Feature
Difinity Solutions Introduces the First Modular, Multi-Dose Emergency Medication Delivery System
Read more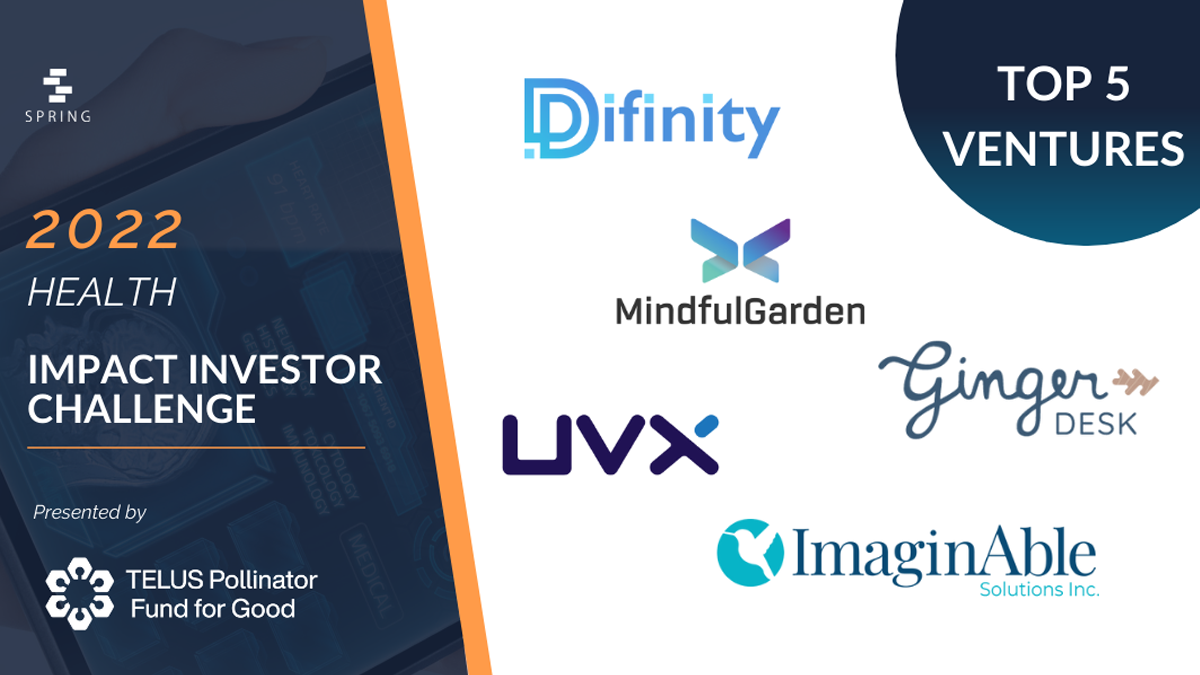 The Health Impact Investor Challenge Top 5 Ventures: Get to Know the Cohort
After the second Pitch Night of the 2022 Health Impact Investor Challenge, presented by the TELUS Pollinator Fund for Good, the venture cohort has been selected!
Read more
Let's Get In Touch
We look forward to hearing from you.